Quick Vastu Tips for Home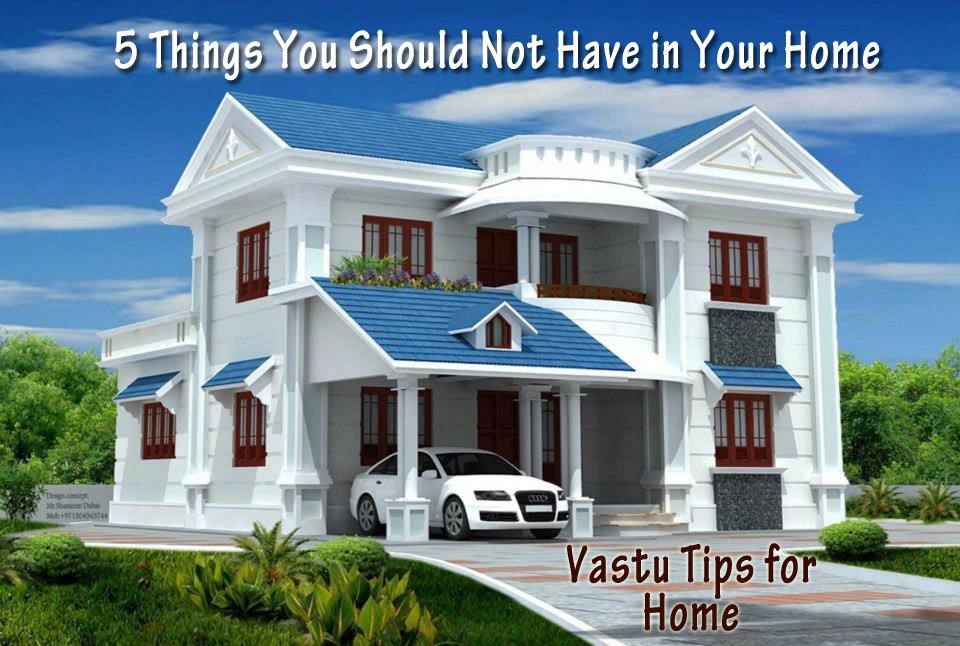 For ensuring, the house you live in, is always full of positive energy and there is abundance flowing, these are the 5 things you should not have in your home. These are quick Vastu Tips for Home to implement.
No 1. Hanging Wires – They are the sign of poverty. It indicates the financial loss. Ensure all wires are concealed.
No. 2 Cracks in the Walls and Paint – It indicates relationship problems in the house. The family harmony is missing in the house. Read more about Vastu Tips for Relationship.
No. 3 Broken Cabinets – It indicates your personal life is exposed to the world and there is room for outsiders to interfere in your life. Fix them to maintain your privacy.
No. 4 Spider Webs – It brings poverty and dead energies in the house. Spider webs are used by spiders to catch its food, kill it resulting in stress.  This is a source of negative energy. Removing it will reduce stress in your life.
No. 5 Broken Glass Items/Mirrors – It is a symbol of misfortune and an attack on your fame and reputation. they need to be dumped on priority.
These 5 Vastu tips for home once fixed will boost the Vastu Energy and will improve it. You will experience the difference immediately after they are implemented.
For any sort of clarifications of the product, orders, price, shipping charges, etc. or guidance and counselling, mail to [email protected] or call 09867-152220.  Follow me on Facebook for regular updates.
IMPORTANT NOTE: All the products sold by us are PROGRAMMED and ENERGISED to your specific intention and goals. The aim is to attain highest potential positive results. As it is programmed it assures long-term life because only energised products have the capacity to generate energy for a short period. It requires repeated energising. Programming eliminates this recurring activity.
Share This: