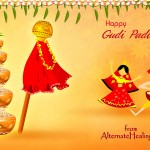 Wishing you all and your family a very Happy Gudi Padwa. Gudi Padwa festival is celebrated as the New Year by Maharashtrians all over the world. It is also the beginning of the New Year as per Hindu Calendar. Understanding the significance of hosting the Gudi I am not going to talk today about what is this ...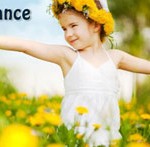 This life is a gift to humankind and it is blessed with infinite abundance. We all are equally blessed with tools to carve ourselves and our life, but we lack the skills to use these tools. My journey towards Body-Mind-Soul healing is all about mastering these tools and carving myself to enrich my life with ...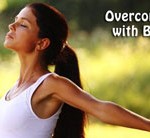 Breathing is not just a process where we breathe air in and out of our lungs for supplying oxygen for our body but the way we breathe, creates a rhythm which can be very effective for overcoming fears in us. Fear is the root cause of many diseases in our body. Some of them to ...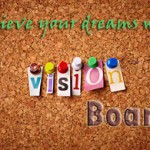 We all have many dreams that we want to achieve and we work hard for it. Let us use our mind power and vision board to enable these dreams fulfillment faster by creating strong energy around us. Let us first understand what is a Vision Board? Vision board is a tool that will help us build more clarity ...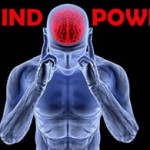 Mind Power – Visualisation – Manifest your dreams A mind has tremendous power. It is the most powerful thing humans are blessed with and makes humans different from other living things. With help of visualisation, you can manifest all that you desire in your life. Spend 10 minutes every day at a fix time for at least 21 days ...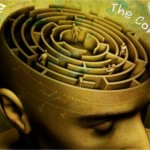 Conscious or Subconscious Mind – The Ultimate Power The Hidden Power Humans have been struggling since long to identify the enormous powers through Science. However they still are unable to discover it all. Personally speaking I don't even feel ever anyone will be able to find any answers if they are searching outside in the world because ...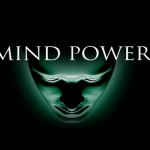 The Power of Mind – Alternate Healing I am a person who always wanted to have things that I desired. Be it grades in exam, a handsome boy friend, a lucrative job or my lovely home. Since my childhood everyone use to tell, "She is a girl with strong determination and gets what's she wants…". Its ...