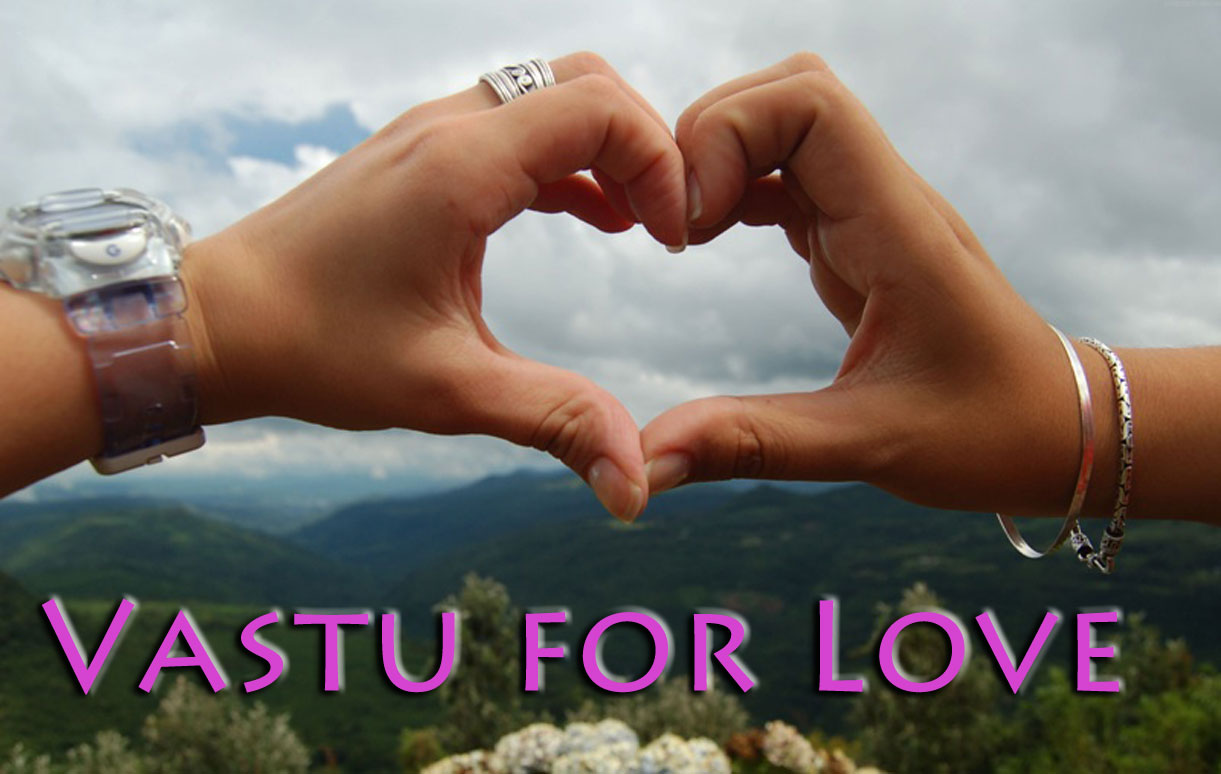 For any relationship to be successful it is very important to keep the romance ignited and it is full of feelings. Vastu principals can make wonders for you in your love relationship. It can help you find true love for you. It can work on keeping the fire of romance burning among the couples and make relationship full of passion. Vastu for Love can help you bring the freshness in your relationship.
The tips shared here on Vastu for Love are very simple to implement and very effective. These are some basic things to follow for everyone. Personalised Vastu is always more effective but these tips on Vastu for Love are good, to begin with.
Tips on Vastu for Love
SW direction is the ideal direction for couple bedroom and master bedroom. Newly married couples should prefer using SW direction bedroom
The placement of bed should be such that, your head is pointing South when you are on the bed.
For couples, those planning for babies should try to point East. East is the direction for family growth. I will talk about fertility and family growth in later posts.
Avoid the bed position, pointing to the door of the bedroom.
If you are using a master bedroom or your bedroom has a balcony door, avoid placing the bed between two doors.
Paint your bedroom with soothing colours like light green (for family growth), light pink (for love), light violet/purple (for passion).
Use white or light colour bed sheets with lovely red and pink flowers those are planning to get married and shades of red or purple colour bed sheets for passion. Avoid using Black.
Keep your bedroom and house clutter free, clean, attractive and full of light. You can also use attractive candles.
Using crystals in your bedroom can help to reflect more light and illuminate the relationship as well. Rose Quarts are best for love and relationship.
Keep fresh flowers in the bedroom. You can use Lavender Essential Oils with diffusers or candles.
With the freshness of flowers, aroma, crystals, light, colours and clean environment will fill your relationship with love and passion.
Awaiting for your feedbacks/suggestions in the comment box. Stay connected on Facebook for regular updates.
Share This: