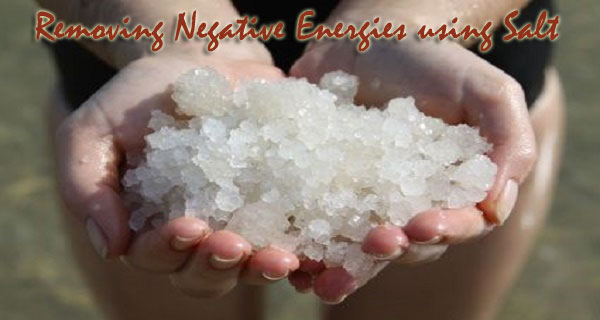 In my last post, I had shared home remedies to remove negative energies using water. Today, we are going to see some simple ways to remove negative energies using salt.
One of the other home remedies I have heard using water and salt is associated with boosting financial health. It is used to ensure you never run out of money for the whole month. This ritual/remedy is repetitive in nature. Consistency, Faith and Belief are the key ingredients. This remedy works best when you use your Mind Power and Power of Positivity wholeheartedly.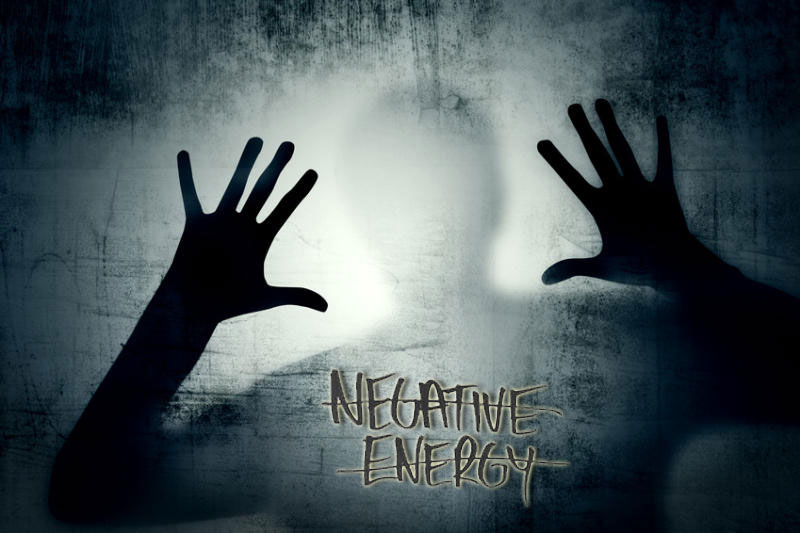 Home Remedies Procedure to Boost Financial Health –
Fill a glass with tap water and add one tablespoon of sea salt or rock salt. Keep it aside for one hour for salt to dissolve and mix in water. After one hour, take the glass and gradually wash our hands with this water. While washing your hands, repeat this spell, "Salt is protective and help me make my money multiply day by day. It will ensure money never lacks in my house", in your mind continuously till the glass doesn't get empty. Do not dry your hands using any tissue or cloth. Let it dry naturally. This makes the spell work effectively. Do not wash or dry the glass also. Add one tablespoon of sea salt or rock salt and place it in the corner of your house for 24 hours to absorb all the negative energies in the house. After 24hrs, flush the salt in the toilet. This spell has to be done every month. The best way is to do on first Sunday of every month to easily keep track of it.
My grandmother used to tell me that it was a spell taught by the learned man and we don't question him about how it works. It was the faith in his wisdom and we were getting results so we kept doing.
During the research, I learned how the Power of Positivity with affirmation and the basic nature of two elements, the salt and the water, are clubbed together for this miraculous ritual.
You can read about how Power of Positivity using Affirmations in my one of the previous post – https://www.alternatehealing.net/change-your-life/
I have also mentioned about how water helps to remove negative energies in my last post – https://www.alternatehealing.net/home-remedies-using-water/
To understand why salt is used to remove negative energies, I have answered same on Quora – https://www.quora.com/How-does-salt-affect-the-negative-energy-in-a-house-and-why/answer/Manisha-Joshi-68?srid=umVP4
I am sure you would be enjoying these simple and easy to implement tips for harmonised living. You can approach me for personalised consultation by dropping a mail at [email protected].
Wish you all a very Happy and Harmonised 2017 and be blessed.
Share This: