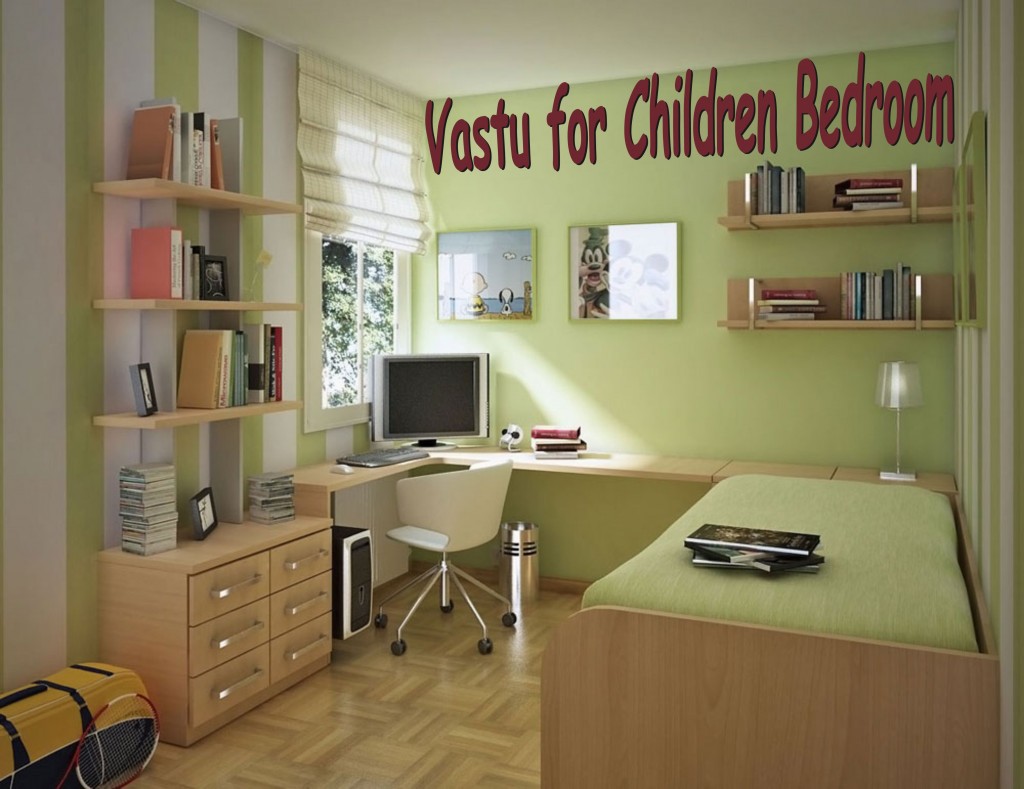 Children are our assets and full of positive energies. They are high at receiving energies and that's why it becomes more important that they are exposed to positive energies. These energies play the vital role in their physical and mental development, their studies and their moods. Vastu tips for children's room, study room and the child sector in the house helps to boost the positive energy and eliminates destructive energies (chi) if any. Tips on Vastu for children are significant, easy to carry out and effective in nature. By doing small things, we can meet great results in our child's growth.
Tips on Vastu for Children's Bedroom –
West is the direction for Children. Placing child's room in the West sector will boost the creativity in children as West is also the direction for creativity.
NorthWest is the direction for career growth. This direction is also one of the best direction for child's room.
Ideal colour for a child's room is shades of green. Green represents harmony and peacefulness. Green is the colour of nature and also influences intellectual.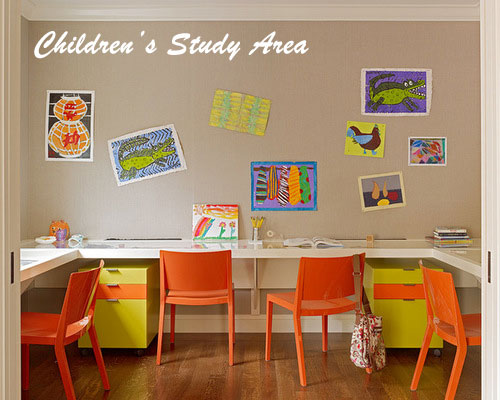 Tips on Vastu for Children's Study Room / Study Area –
Toilets are the major source of destructive energies. Try not to have a toilet in your child's study room. If your child's room has the study area, having a bathroom is still ok. If you already have a well-designed house and your child room has a toilet, use Pyrastrips to virtually disconnect the energy entering the room from the toilet. You can buy Pyrastrips from our shop.
Study table is another important part to focus on in the study room or study area. Avoid placement of bookshelf/racks above the study table. This is the place where the child needs to be peaceful and able to concentrate while studying. Book shelf above the study table will build stress in the area resulting in pressure on the child's mind while studying. The preferred size of the table should be in the proportion of 1:2 (length and width). Too long or too short study table will imbalance the energies.
It is always suggested that the child faces North or NorthEast direction while studying as the energies in these directions are soothing and calm by nature. This will also help in building the concentration while studying.
The Vastu comply children's area helps to develop the peaceful atmosphere for the child resulting in serene mind and deep knowledge. Stay connected on Facebook for more tips for harmonious living.
Share This: