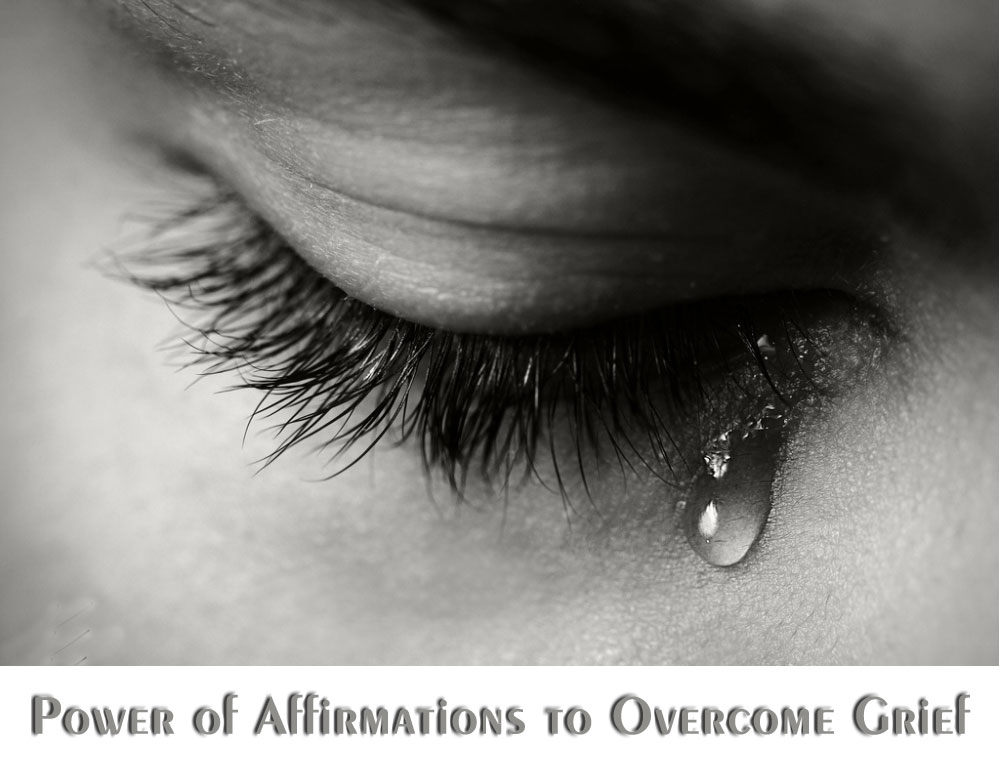 I have wondered about the next topic to write on and coincidentally a patient of mine, undergoing counselling sessions with me to overcome grief, called me to share her one of the experience. She was on a daily self-talk for last 15 days and something magical happened with her today. She told me the power of affirmations is real and has magical effects. I was happy to hear this and grateful to the universe to help me in healing her. This also made me think about people suffering from the same pain she was going through and hence decided to write her story today.
Priyanka's Story
Priyanka (dummy name) came to me a couple of months back for counselling through a common friend. She had recently undergone a breakup and was under depression for almost a month. Rupesh (dummy name), our common friend shared about her condition, when we met in a gathering. The first thought that had come to my mind was, "Why, so much pain? Love is limitless and eternal." I asked Rupesh to get her to me if she is comfortable and looking for help.
During our first meeting, Priyanka was not so comfortable to share and even I did not force her. It was a casual meet at a coffee shop and we discussed general things. After an hour or so, I shared what work I do and how it is giving me pleasure and joy helping people to make their life full of abundance and harmony. During interactions, I was also observing her body language, as it tells a lot about what's in one's mind. She was receptive and hence whatever I shared could influence her for her well-being. We shared our contact numbers and departed. After two days, she called me, she was weeping and asked if we could meet. I agreed and asked her to meet me at my office.
Priyanka is a loving girl, with a beautiful heart. The first I saw her; I was pulled by her presence. There was no doubt that she had the potential to spread enormous love in her surrounding but since her breakup, she had started hating herself and doubting what she deserves.
She was in a relationship for 3 yrs and was very serious about the relationship. It was the time to take the relationship to next level. When she shared her views with the boy she was dating, he refused and this was a shock of her life. They broke up and Priyanka was unable to accept the change. She shared all that was going on in her mind. She was getting depressed with the thoughts, "I am not worth love, I don't deserve a committed relationship, I am not good enough, I am not….." During the interaction of 45 mins she was talking about all "I am not…." statements.
We started with working on her belief system and from where these doubt and fear was coming. After a couple of sessions, I made her practise Self- love and gave her affirmations on "I Deserve". Things were changing for her. It was slow but there was a change. Her willingness to change and forgiveness was working for her and today with the call, it gave me confidence on what we did was in right directions.
Power of Affirmations to Heal Grief
The power of Affirmations have helped me a lot and today whatever I am doing is somewhere the result of affirmations I learnt and practice. I am grateful, I was suggested to read "You can Heal Your Life" by Louise Hay and everything started changing for me. On the guidance of the book, today, I am able to help people around me too. Another book "You Can Heal Your Heart : Finding Peace After a Breakup, Divorce or Death" by Louise Hay also helped me learn how to heal grief and suffering of losing loved one. Some of the affirmations I gave to Priyanka are part of this book. After one month of practice on Self-love, I asked Priyanka to do self-talk for inviting love in her life. I gave her these sentences –
"In the infinity of life where I am, all is perfect, whole and complete. My life is ever new.
Each moment of life is new and fresh and vital. I use my affirmative thinking to create exactly what I want."
"I deserve to have the true love of my life."
"I deserve a loving, caring and humble gentleman as my life partner."
"Deep at the center of my being, there is an infinite well of love. I now allow this love to flow to the surface."
" I am open to loving again."
"I am willing to experience love in all of its forms while I'm still alive."
Things change and she is happy and harmonised today. Priyanka called to thank me for everything. But the reality was I did not do anything, it was the power of affirmations with her willingness, efforts, dedication and mind that has infinite love in her life. And I am sure this time it will be endless and she will never go through this pain ever again. I was only the medium to show her the path like someone showed me. The power of affirmation is miraculous.
Let the magic happen to you too with the power of affirmations.
Share This: