Recently I have been receiving lots of questions to be answered on Quora related to overcoming depression.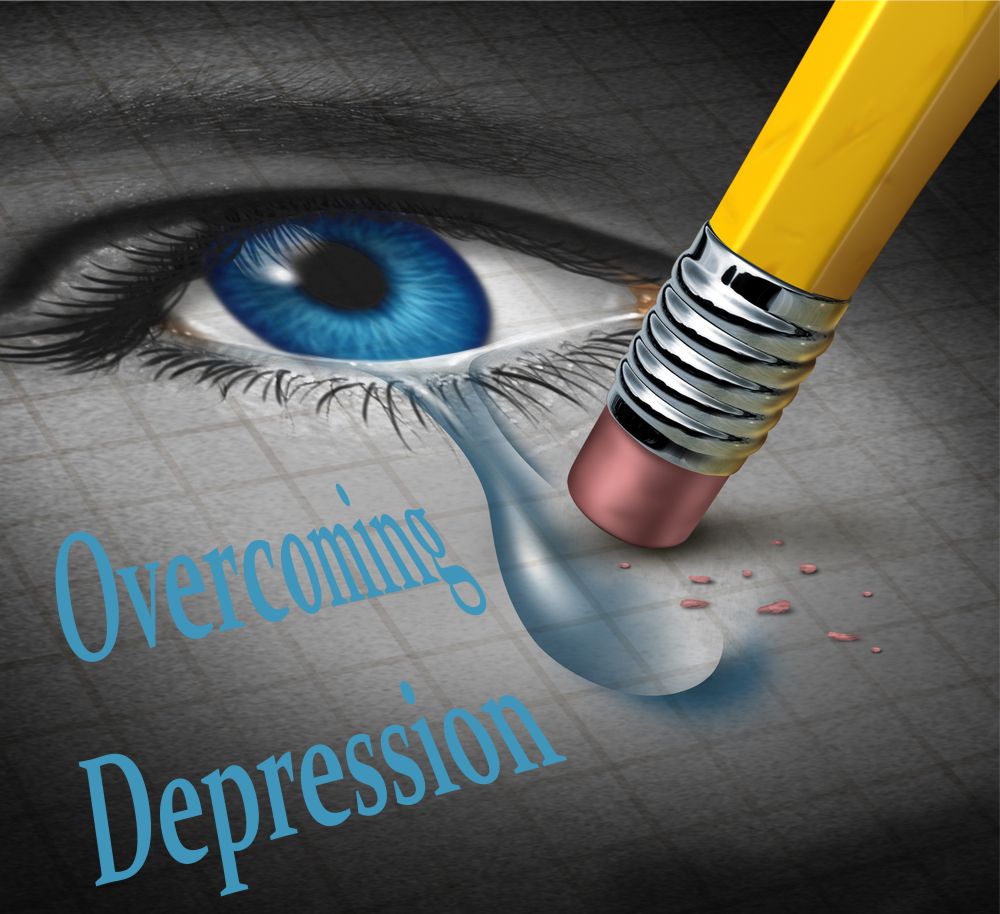 I have tried to gather some of them here.  Would also suggest you to visit Quora and read these answers as it is a great platform to get resolution/answers to many unspoken issues we hesitate to talk or share with anyone.
Questions on Overcoming Depression –
There are many more such questions which can be one of yours. Suggest you to follow me on Quora or visit my profile and read more. You can reach out to me for professional counselling and help by dropping a mail at [email protected].
Share This: