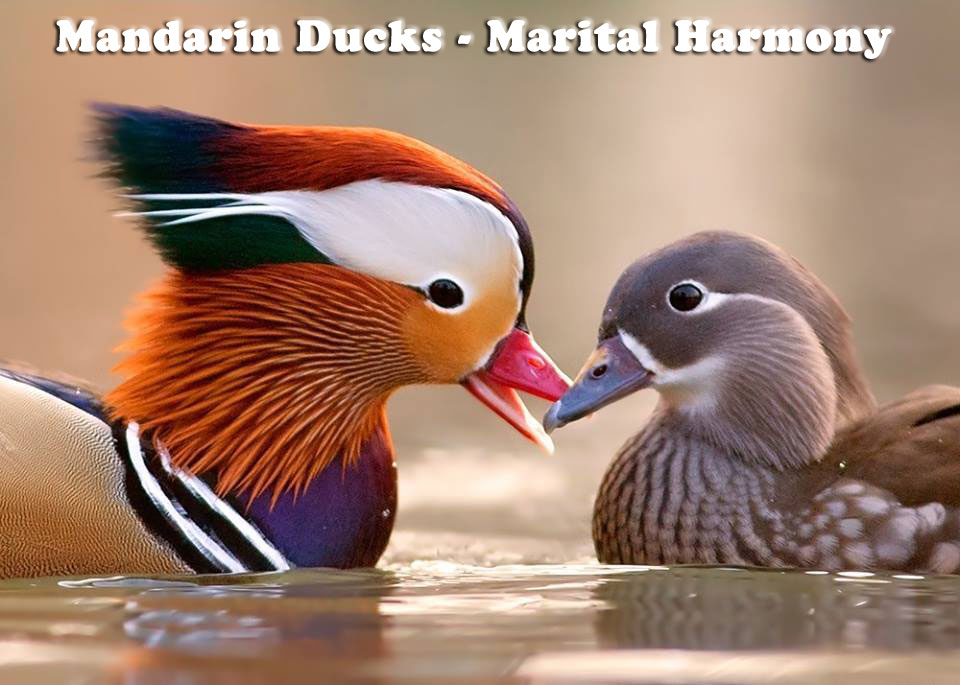 With the stressful work life, balancing work and family has really become difficult. Bonding between couples or partners is the most affected area in today's era. People have been trying all different ways to fill this gap and gaining harmony in the relationships. Feng Shui has shown amazing results to build the bonding and ignite the fire back. One of the symbols in Feng Shui used to gain the harmony is Mandarin Ducks.
In Feng Shui, Mandarin Ducks is the symbol of Love. They are always in a pair, engrossed in each other, deeply in love and emitting energies of intense and true love. They symbolise affection for each other, devotion and true love for the partner. Their presence in your bedroom brings the energy of love and romance. This energy gives marital bliss to lovers, loving couples and partners.
Mandarin Ducks made of Rose Quartz works best. Rose Quartz Crystals have metaphysical properties to bring loving energies and is also used for healing Heart Chakra. Here we are combining the powers of Feng Shui, Crystals and Chakra Healing for a Holistic Approach to Healing.
Rose Quartz Crystal Mandarin Ducks can also be used by people who want to get married soon. If there is two or more prospective bride/groom in a family, they should get one for each. It can't be shared and needs to be PROGRAMMED and ENERGISED for individual benefits.
Where should the Mandarin Ducks place?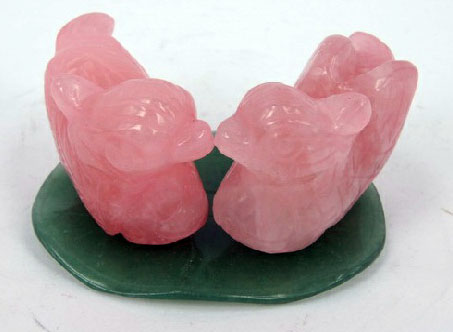 Mandarin Ducks are commonly placed in the SouthWest (SW) direction in the bedroom. This direction is for the enhancement of relationship and harmony among the couples.
It can also be placed in your personal Family Harmony (Nien Yin) direction in the bedroom.
Ensure it is kept only in the bedroom. Mandarin Ducks cannot be used in the office or workplace.
For any sort of clarifications of the product, orders, price, shipping charges, etc. mail to [email protected] or call 09867-152220. Follow me on Facebook for regular updates.
IMPORTANT NOTE: All the products sold by us are PROGRAMMED and ENERGISED to your specific intention and goals. The aim is to attain highest potential positive results. As it is programmed it assures long-term life because only energised products have the capacity to generate energy for a short period. It requires repeated energising. Programming eliminates this recurring activity.
Share This: