Home – Alternate Healing – Holistic Energy Art for Life (HEAL)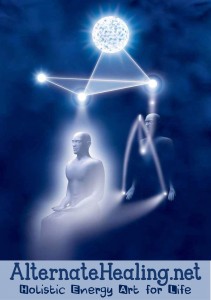 Alternate Healing blog is to help people with alternative healing solutions for a happy and harmonious living using concepts of Vastu, Feng Shui & Mind Power. Manisha Joshi is a Vastu Consultant and Feng Shui Practitioner. She has shared her learning and experience in the field of Vastu Shastra and Feng Shui.
Here, Manisha Joshi has tried to guide you through simple and effective tips on various aspects of life using concepts of Vastu, Feng Shui, Chakra Healing, Crystal Healing, Reiki, Mind Power, Power of Positivity, Affirmations and Gratitude.
She has shared her experience post implementing and benefiting these concepts in her own life. With her personal experiences, she has also helped hundreds of people around her to help the symphonic living.
Alternate Healing presence on Social Media –
Facebook – https://www.facebook.com/alternatehealingsolutions/
Google+ – https://plus.google.com/u/1/115095025181260270524
Twitter –  https://twitter.com/Altnethealing
Instagram – https://www.instagram.com/alternatehealing/
Quora – https://www.quora.com/profile/Manisha-Joshi-68/
Reddit – https://www.reddit.com/user/alternatehealing/
Linkedin – https://www.linkedin.com/in/mj1312