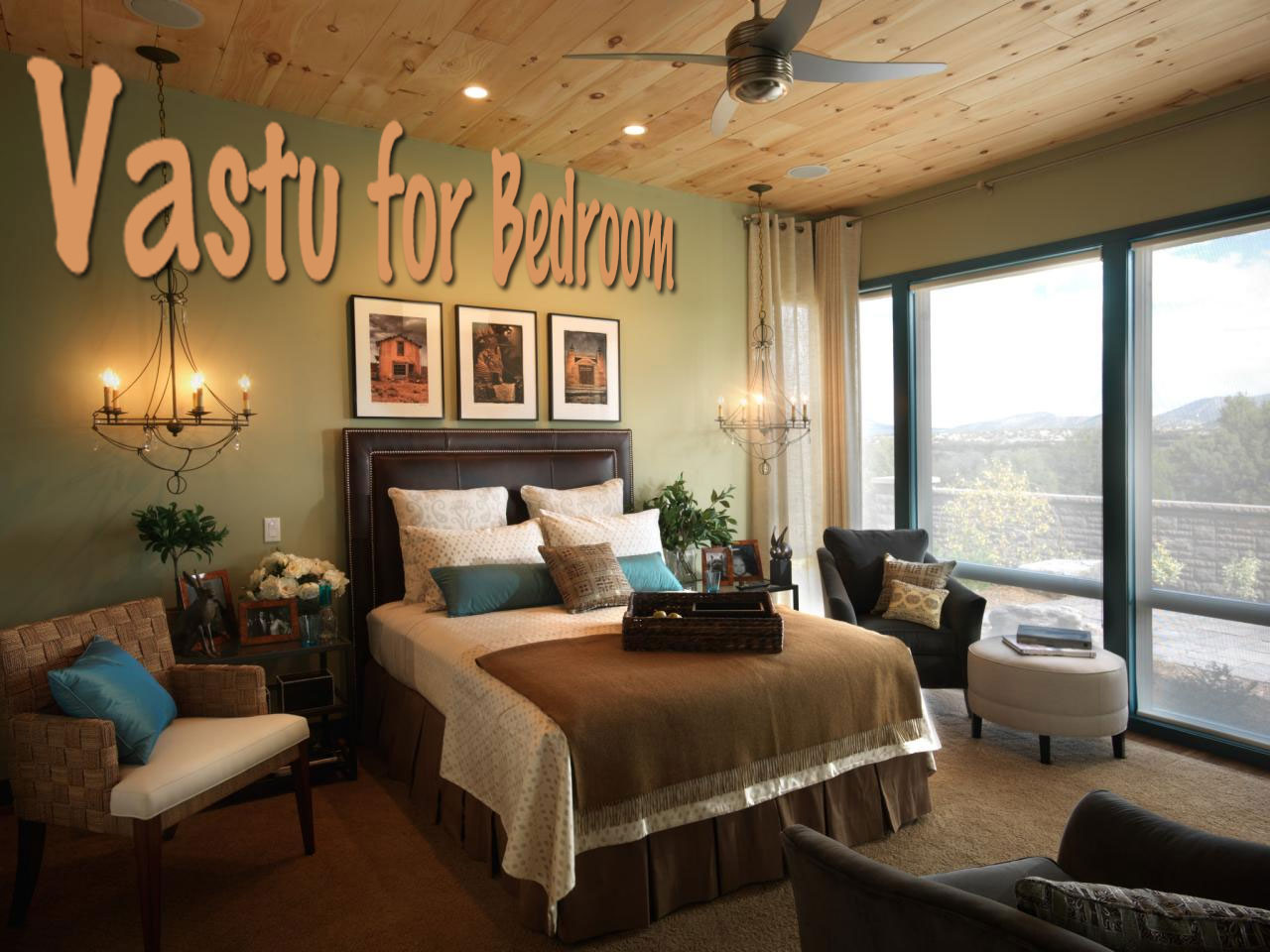 Yesterday we saw few Vastu Tips for Master Bedroom. Today we will look at Vastu for Bedroom in general as many small flats might not have a Master Bedroom. As you are aware and we discussed yesterday why a bedroom is a critical place in a house and its correct Vastu is so important, the same things are applicable here also. Today we will see how to select a bedroom for individual members in the house. We will also see today if there is only one bedroom in the house then what are the things to keep in mind to avoid negative energies influencing the bedroom life.
Vastu for Bedroom Direction
Master bedroom – South-west
Small Children Bedroom – West/East
Adult / Unmarried Children – West
Guest Bedroom – West
Unmarried Son's Bedroom – South-east
In-house Office – Bedroom converted to Office – SouthEast
No bedroom should be placed in the centre of the house.
Sleeping Direction as per Vastu for Bedroom
Here, we will see what can be the benefit of placing legs towards a particular direction.
East – It gives benefit of Fame, Reputation and Richness
West – Mental Harmony, Inclination towards Spiritualism, with few it can lead to Arguments also
North – It brings Prosperity and Abundance
South – Lack of sleep, Evil dreams, restlessness, Heaviness in the chest
Vastu for Bedroom Entrance
It is advisable, as per Vastu for Bedroom, to have the entrance of the bedroom in the East direction. Other advisable directions are North and West. You should try to avoid the South entrance as it will lead to placement of bed such that your legs will point towards South. This can be harmful as we saw above.
These are few things you can look at while choosing the arrangement of your bedroom.
Also, read 5 Things You Should Not Have in your Home as they are applicable for any Bedroom.
The same article will be published in Hindi shortly – बेडरूम के लिए वास्तु टिप्स.
For any sort of clarifications of the product, orders, price, shipping charges, etc. or guidance and counselling, mail to [email protected] or call 09867-152220.  Follow me on Facebook for regular updates.
IMPORTANT NOTE: All the products sold by us are PROGRAMMED and ENERGISED to your specific intention and goals. The aim is to attain highest potential positive results. As it is programmed it assures long-term life because only energised products have the capacity to generate energy for a short period. It requires repeated energising. Programming eliminates this recurring activity.
Share This: