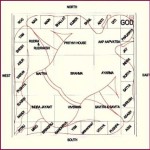 Hello Friend, It's been long now. But I have lots to share. Today, we are going to see some of the most common queries we have about Vastu. The most commonly question people have asked me is "Is Vastu Sastra the science of architecture?" My views with the knowledge imparted by Devi Saraswati, my teachers and what I ...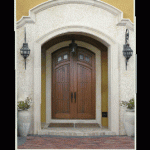 Hello Friends, Here is my hearties apologies for not been providing you regular tips on Vastu. But now here I am, back with some really exciting information and tips for Vastu Homes. I am sure it will add value to you. Let us now understand about the Vastu tips for Doors. It is always good to have East, ...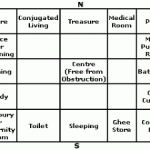 Hello All, I have here tried to help you with the permission of Lord Ganesha, Lordess Saraswati and Lord Vastu Purusha to list down some of the important points on Vastushashtra for the balancing of our homes. Here I have tried to list some of the Tips on Vastu for homes which can help you as a ...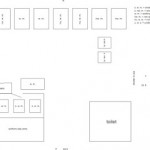 How Vastu Works Hello Friends! Today I'm going to talk about how Vastu works in our homes. To start with a complete paper work is needed with all layouts and not the satiable changes on it. For your understanding how vastu works in a factory, I have a sample image of a factory layout to understand it better. Match this ...