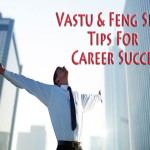 In my last article, I had listed tips for setting up thoughts that can aid for job success. It's time to set up the place. With right energies internally and around us will make things works magically. There are few things you can do to build positive energies at your workplace which will also supplement ...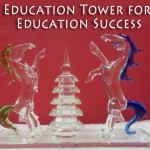 Education Tower is commonly known as Pagoda Tower in Feng Shui. There is also a Pyramid tower for Education used based on Vastu Principals. It also has the similar results. Pagoda Tower addresses the most concerning area and worry of every parent, Education of Children. Placement of a Pagoda Tower on the study table of ...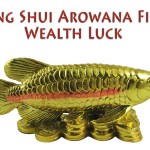 Arowana Fish is an Asian Fish found in SouthEast Asia. It is a freshwater fish. As Water is one of the Five Elements worked on in Feng Shui, this combination becomes more beneficial and draws Wealth Luck because of balanced Yin-Yang Energy. Arowana fish is also commonly known as Dragon Fish in Feng Shui. It has ...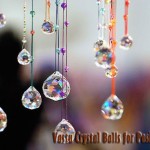 Vastu Crystal Balls are commonly used in the house and office for positive energies. It can also be used for the rectification of directions where pyramids look odd or are not wished for. They are hung near windows in the house to bring more light. There are many ways to effectively use Vastu Crystal Balls. What ...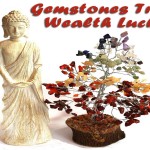 "What is Gemstones Tree used for in Feng Shui?", all Is my clients ask me this question when I insist them to use this Tree in their house or office. It is also important for you to know; what is the purpose of the items you are using for good and vibrant energies in your ...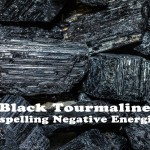 Black Tourmaline crystal is one of the most powerful crystals used for dispelling negative energies from the surroundings. It is also used for healing chakras as it is also a powerful crystal for grounding. It connects human spirit with the Earth Energies. Let me share an experience with you. One of my clients called me a ...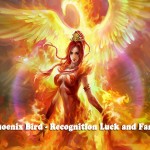 Today I am sharing with you about Phoenix Bird, one of the Feng Shui Enhancer and deeply connected with me. As you read ahead, you will know why I mentioned deeply connected to me. We all work hard, yet only a few of us are happy and lucky to receive the recognition for the amount ...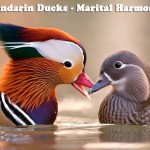 With the stressful work life, balancing work and family has really become difficult. Bonding between couples or partners is the most affected area in today's era. People have been trying all different ways to fill this gap and gaining harmony in the relationships. Feng Shui has shown amazing results to build the bonding and ignite ...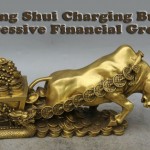 Feng Shui Charging Bull is similar to the one at Wall Street. It is commonly known as Wall Street Bull also. It is used in Feng Shui to generate aggressive energy in financial situation. Bull symbolises power, strength, speed and optimism. By placing this in the abundance corner of the office or house helps to ...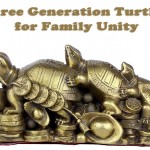 Three Generation Turtles is a Feng Shui symbol to build unity among the family members. This is used by almost all Chinese houses as they have bigger families. There are different types of turtles available in the market but we are going to focus on two types of Three Generation Turtles today. One for family ...